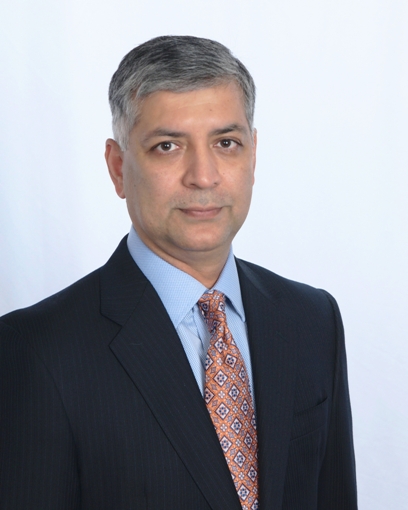 Dr. Ram Pandit
founder and CEO
For close to two decades, Ram has led company teams and university classrooms in the quest for more efficient manufacturing technologies and processes. His decade of direct experience in the pulp and paper industry includes Director of Operations Research positions at Georgia-Pacific and Fort James, with a strong focus on optimized production scheduling, supply-chain and transportation planning.
Prior to these positions, Ram worked for over seven years in the Logistics and Transportation industry at CNF, Con-way, Menlo Logistics, and Emery Worldwide, with direct involvement in optimizing transportation, supply-chain and logistics at each of these companies.
Ram received his Ph.D. in Operations Research from the University of Illinois at Urbana-Champaign, and has held faculty positions at Iowa State University, Georgia Tech, and Georgia State University. He holds multiple patents for a groundbreaking transportation- planning system, and is a regular contributor to numerous industry publications on the subject of optimized manufacturing planning.